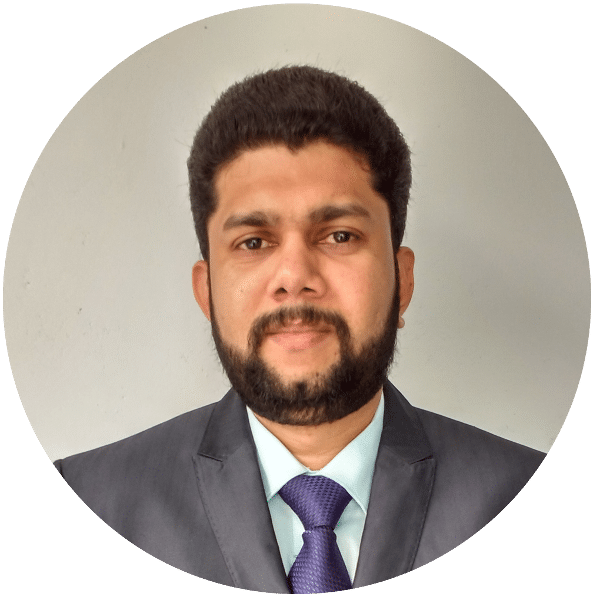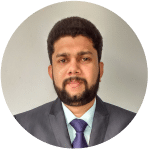 Fabin Mundattil is a charismatic leader with more than a decade of experience in the industry. He has a deep understanding of the internet industry and architects solutions for his clients. His eloquent nature uplifts and influences people. As a person with a huge network base of professionals, he has improved the brand image of the company.  As a perfectionist, he makes sure to have smooth functioning of the company aligned with the client needs.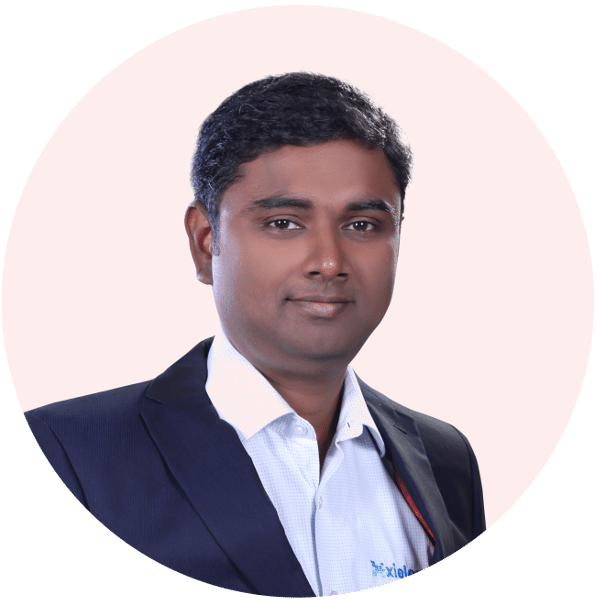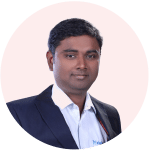 Eldho K Paul is a true visionary who has more than a decade of experience in the industry. He foresees the future and plans proactively. He is a tech wizard and solves tasks with ease and also delegate tasks to the right technicians. A well-trained staff of industry experts both in English fluency as well as technological excellence is his top priority. He critically evaluates a crises and put forward methods to tackle it without much loss of resources. The way he handles the situation is remarkable.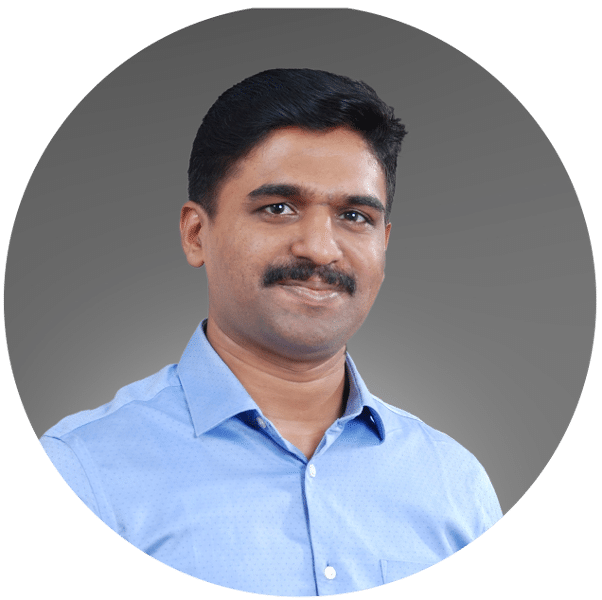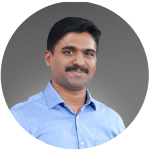 Jinjo Behanan is a humble industrial savvy having more than a decade of experience in the industry, whose consistent guidance helps to increase potential in work. Being a wizard in the area, his vision and strategical plan attracted many clients all around the world. As the one with the responsibility of maintaining relationship with clients, he does a commendable job with updations and execution of tasks on time.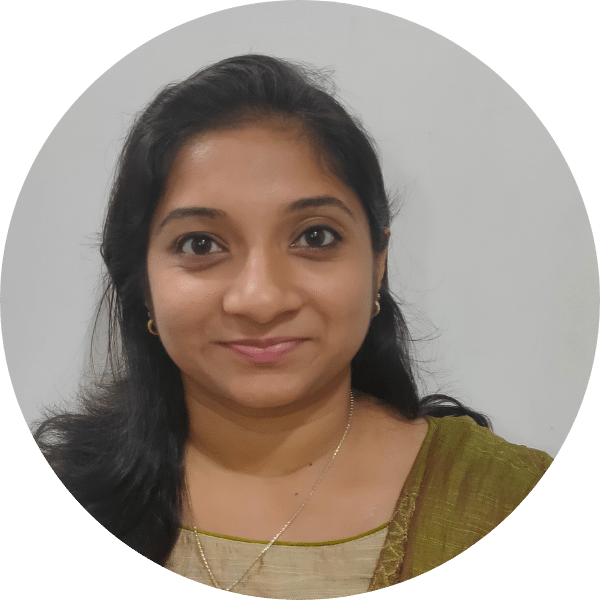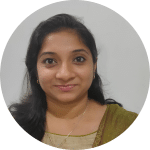 Neethu is a meticulous planner, an enthusiastic HR manager who strives to improve work lives. She strategically enhances the work-life balance of employees. Her pleasant interactions with employees maintain a rapport and thus our employee attrition rate is lower. She initiate programs to improve employee engagement with fun online games and activities.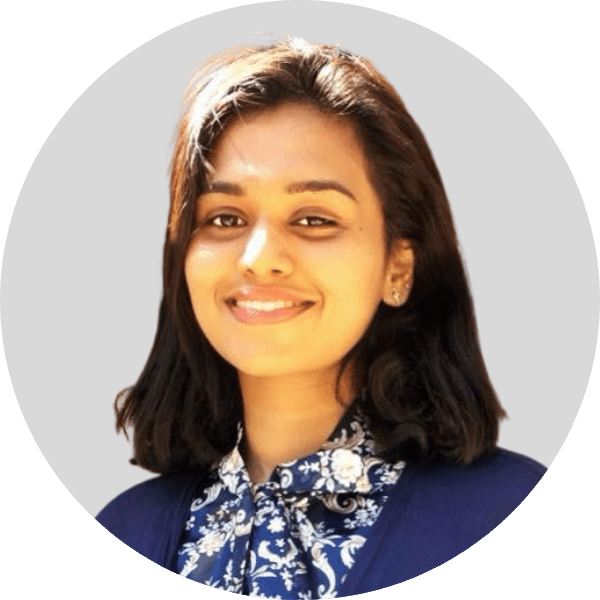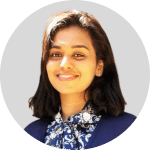 Reshma is a proactive professional who leads the business development team. She is a LinkedIn influencer with strong network of more than 10k connections .Her timely research and insightful market analysis has boosted sales thrice in the last financial year. The brand image of the company has improved with write ups as posts and blogs. The client connection has also been improved to a great extend.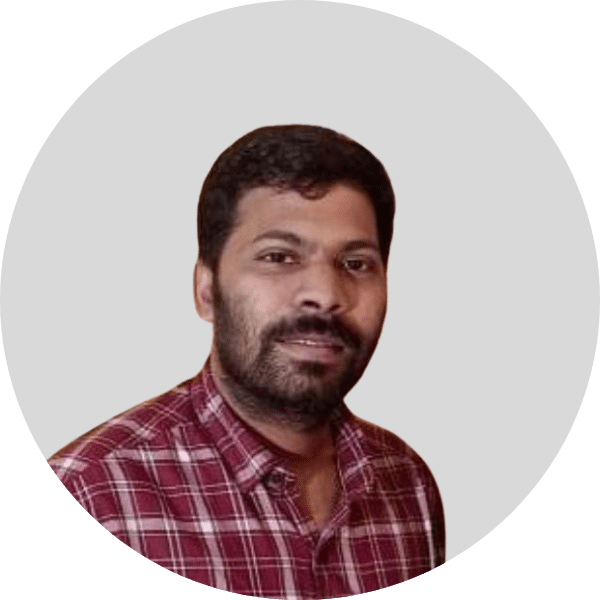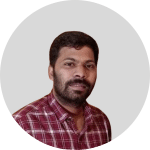 Shanil is an experienced software developer, hardworking tech savvy who aspires to improve team performance and execute tasks with much determination. His brilliance in development has helped to gain many projects. He has received recognition from clients for his good work which eventually helped us to retain our client base. He takes good care of the project from requirement collection to deployment.